Press and Media
Contact or Schedule an Interview
If you would like to schedule a radio, print or television interview with Brenda, please contact her at brenda@brendanovak.com.
In the Press – Videos & Radio
In the Press – Articles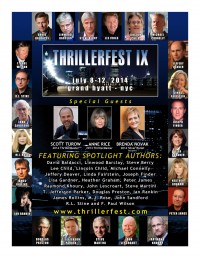 Thriller Fest Flyer
Brenda Novak 2014 Silver Bullet Recipient
Thrillerfest IX July 8-12, 2014
Grand Hyatt, NYC
List Of Attendees | PDF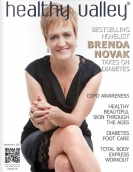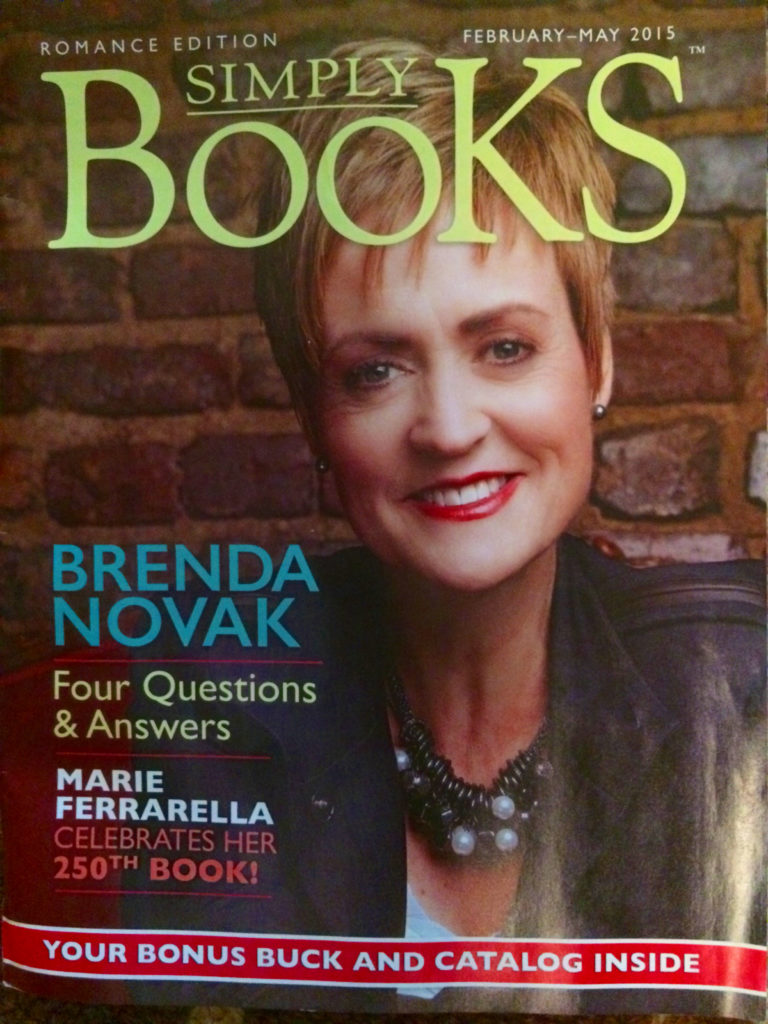 Simply Books
Romance Edition - Article: Brenda Novak Four Questions & Answers
February - May 2015
Read article | PDF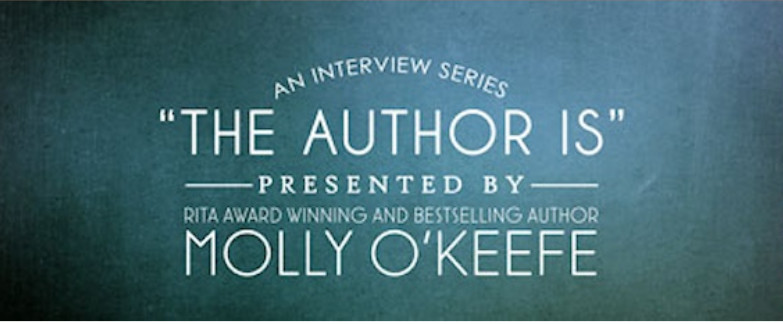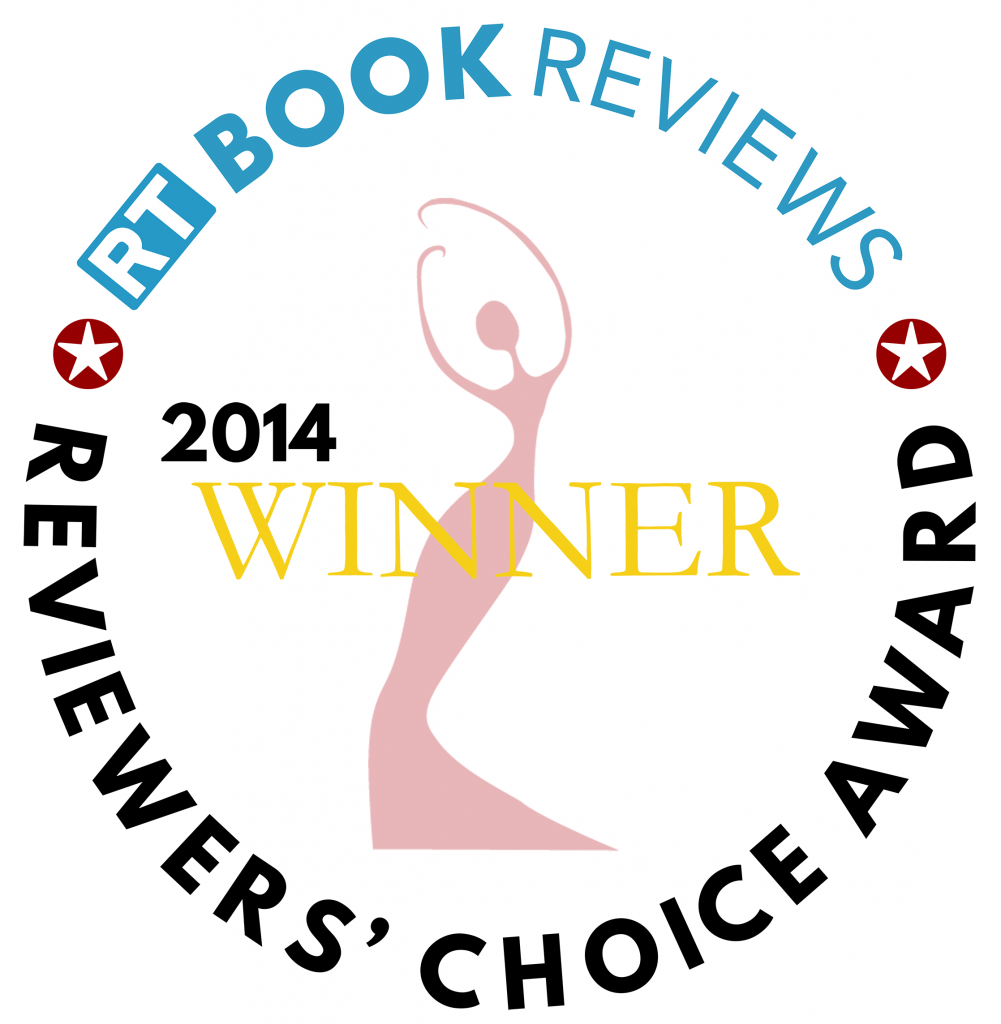 Career Achievement Award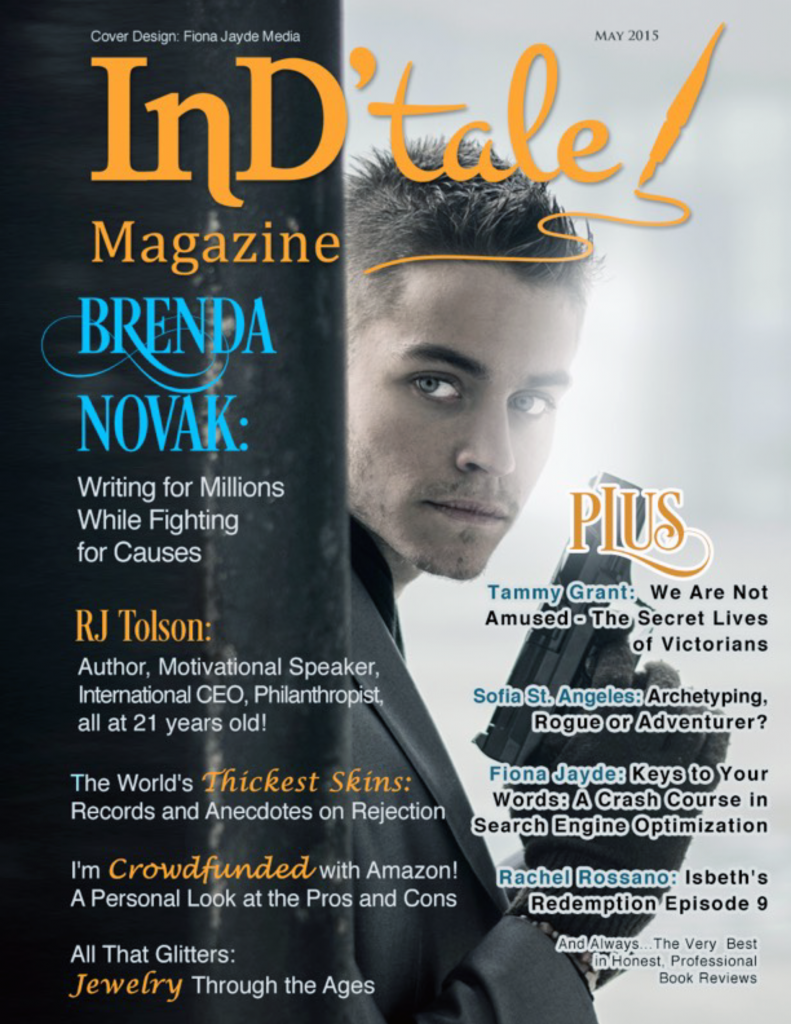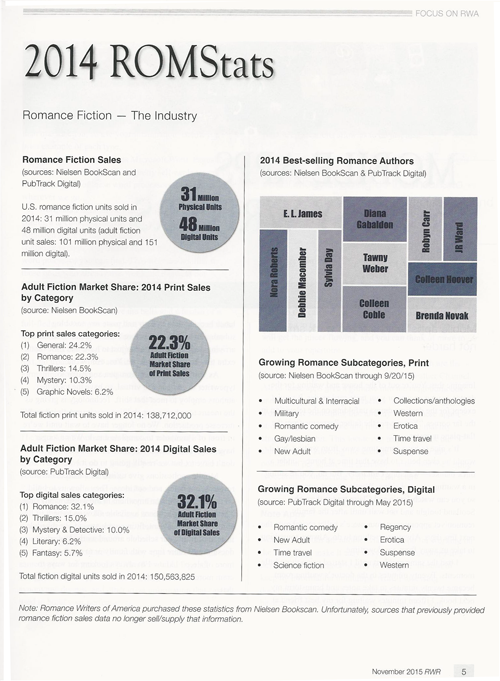 2014 ROMStats
2014 Bestselling Authors
November 2015 RWR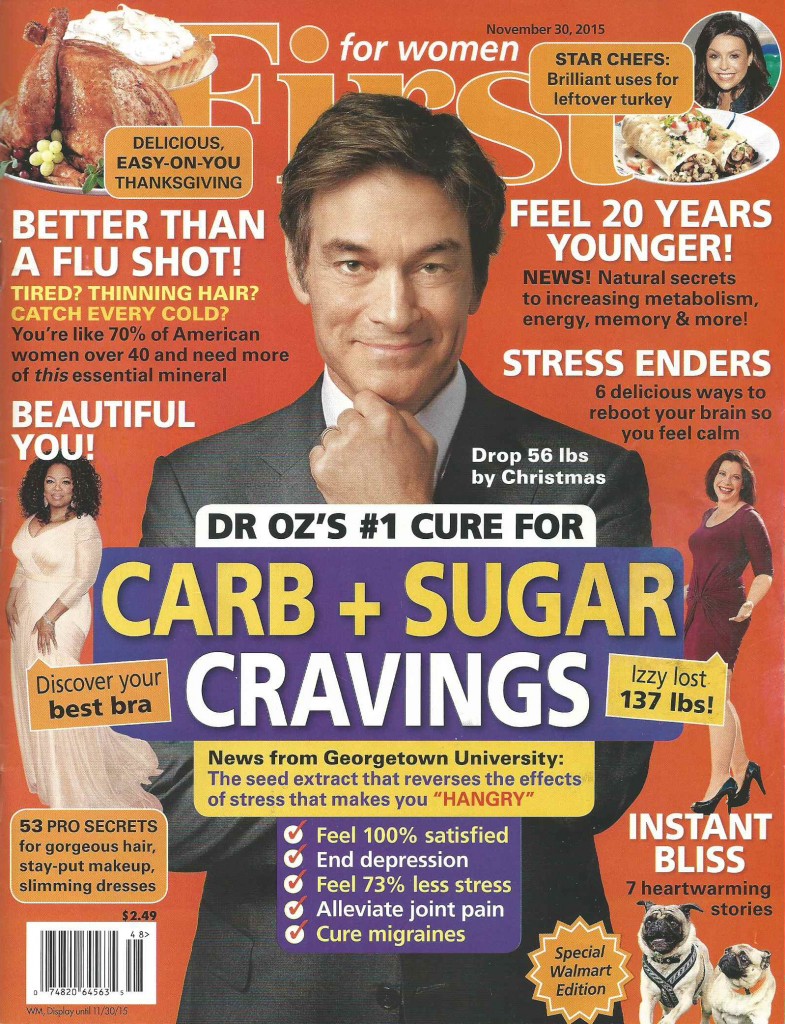 First For Women Magazine
November 30, 2015 Featured Book: THIS HEART OF MINE
First for Women
 is published by Bauer Media Group in the USA. It was started in 1989, and has a circulation of 1.3 million. Brenda's book, 
THIS HEART OF MINE
, is one of "the 5 paperbacks" recommended in this issue by editor-at-large Lorraine Sullivan.
Read Recommendation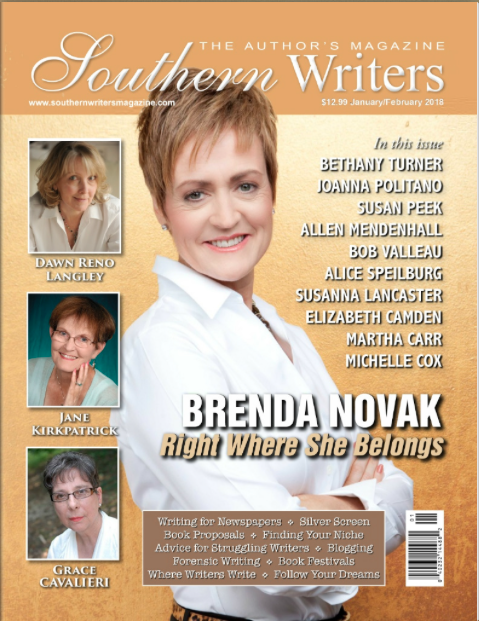 Southern Writers Magazine Jan/Feb 2018 Issue
Southern
Writers, THE AUTHOR'S MAGAZINE featuring Brenda Novak, 
Right Where She Belongs
Read story | PDF