Brenda Novak
New York Times Bestselling Author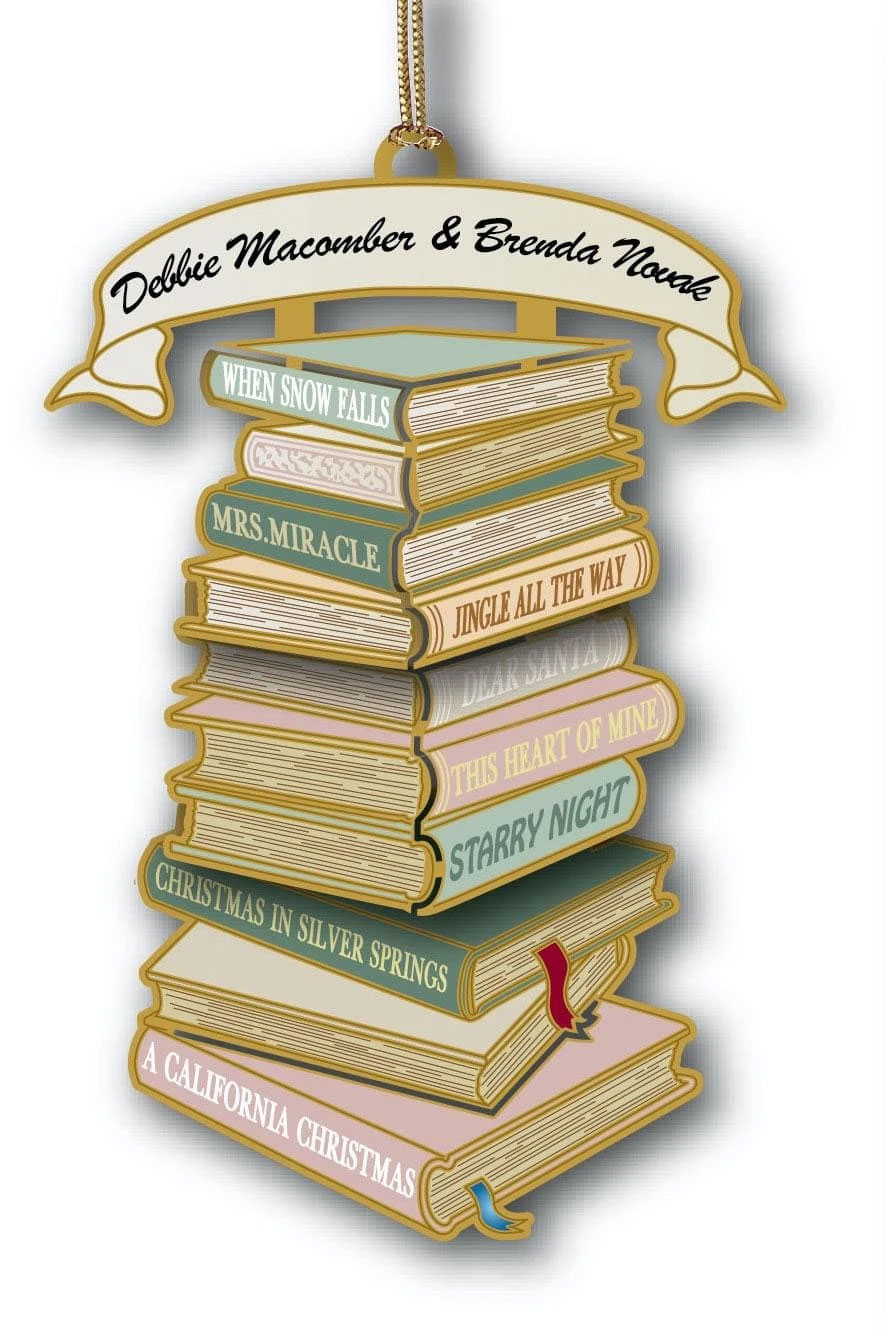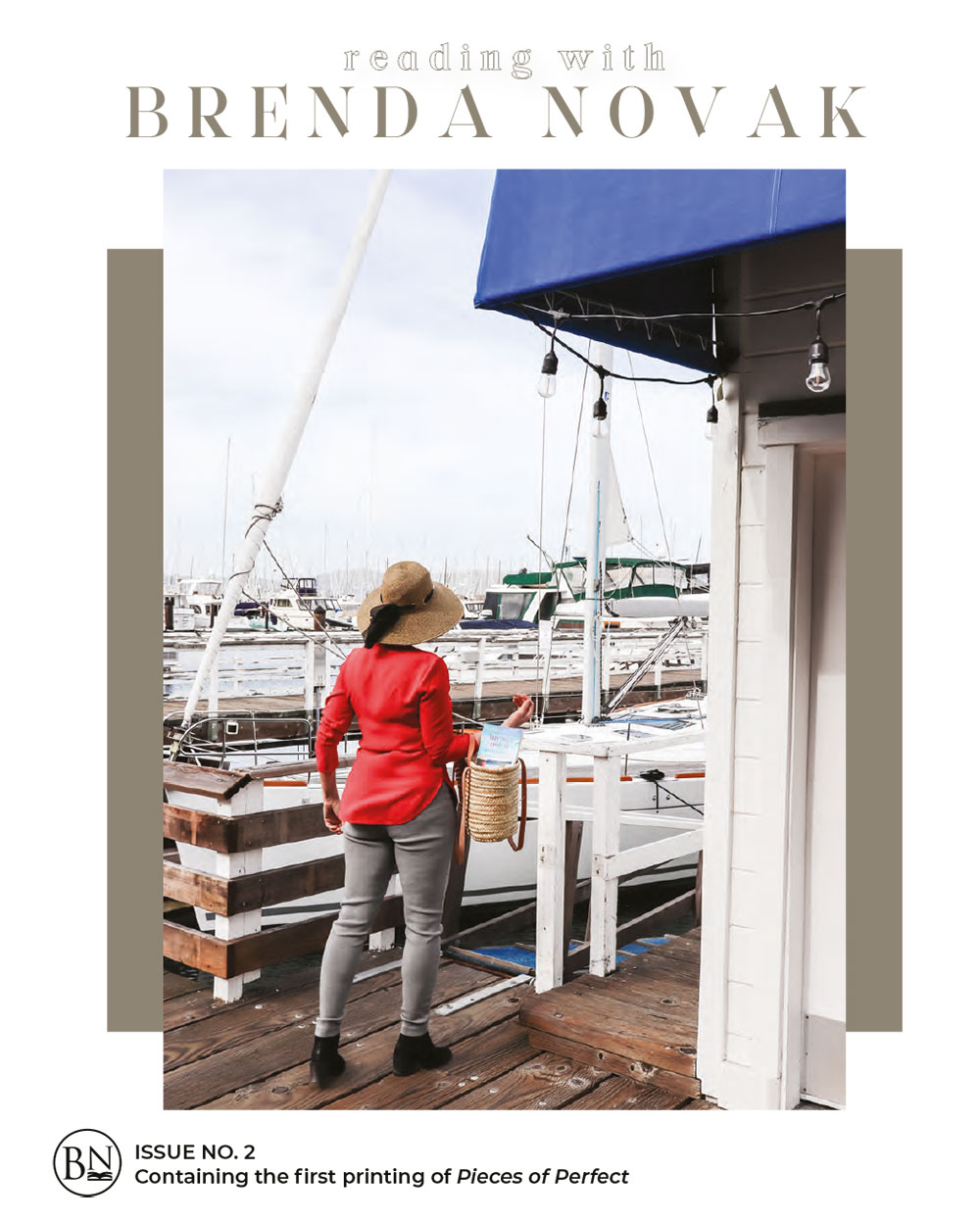 Download "Reading with Brenda Novak — Issue No.2" for free! The magazine contains the first printing of Pieces of Perfect!
Now Available
Keep Me Warm at Christmas
Silver Springs Series, Book 9
Maybe this Christmas can thaw his frozen heart—and heal hers.
Hollywood starlet Tia Beckett knows one moment can change your life. Her career had been on the fast track before a near-fatal accident left her with a debilitating facial scar. Certain her A-lister dreams are over, she agrees to house-sit at her producer's secluded estate in Silver Springs. It's the escape from the limelight Tia's been craving, until she discovers she's not the only houseguest for the holidays. And her handsome new roomie is impossible to ignore.
Artist Seth Turner has good reason to keep his distance. Losing his wife after only a few years of marriage has left a deep scar, even if he is still happy to spend a semester teaching art classes at the New Horizons Boys Ranch for troubled teens. Despite nursing her own wounds, Tia finds her curiosity piqued by enigmatic Seth, whom she recognizes as something of a kindred soul. Maybe spending Christmas together could be another game changer for both of them—this time, for good.
Keep up-to-date with Brenda and her books
News & Newsworthy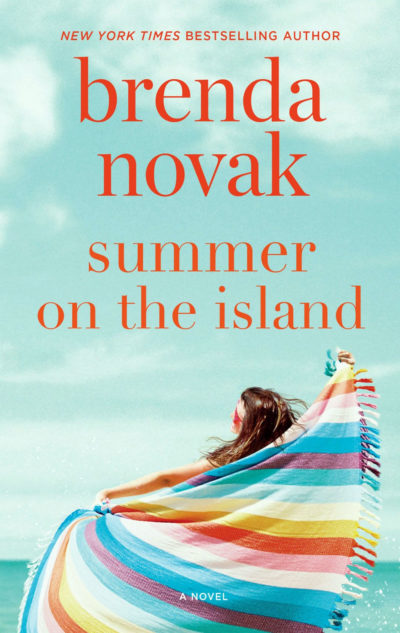 I'm so excited to reveal the cover for my next trade release, SUMMER ON THE ISLAND. I love, love the way this story turned out, so I was really hoping for a nice cover, and I think my publisher did an excellent job! What do you think? Can't you just feel the emotion on the woman's face as she looks out to sea? This book won't be released until April 5, 2022, but it's already up for preorder—just in case you want to make sure it delivers to your house or your device on release day. 😉
—Brenda
...and over 21,000 members in Brenda's Online Book Group. Share your love of books with fellow readers.
Receive notices of Brenda's latest book releases, special flash book sales, events she will be at, and much more in your inbox.
These have been a HUGE hit! What's inside? That's different every month, but I can tell you this much — they will contain a print copy of the book we are reading for that month (autographed by the author!) or a substitute book of mine (generally one that is hard to find), at least two of my favorite things and a surprise gift that you won't know about until you receive the box. One random person each month will receive an even "bigger" mystery gift. We will announce the contents for the next box at the first of each month, and you will be able to order it then or the day after (providing they're not all gone). Payment is due by the 7th of the month. The box ships three weeks later, on the first of the following month. We sell out every month, so grab yours early.