Books for Charity--All proceeds go to diabetes research...
Release Date: May 1, 2015
LOVE THAT! BRENDA NOVAK'S EVERY OCCASION COOKBOOK ($9.99 in digital and $24.99 in print). Brenda's very first cookbook contains 75 of her healthiest recipes–the recipes she used to raise her large and boisterous family.
Enjoy this sample recipe!
Tomato & Garlic Pasta
Serves 6 – 8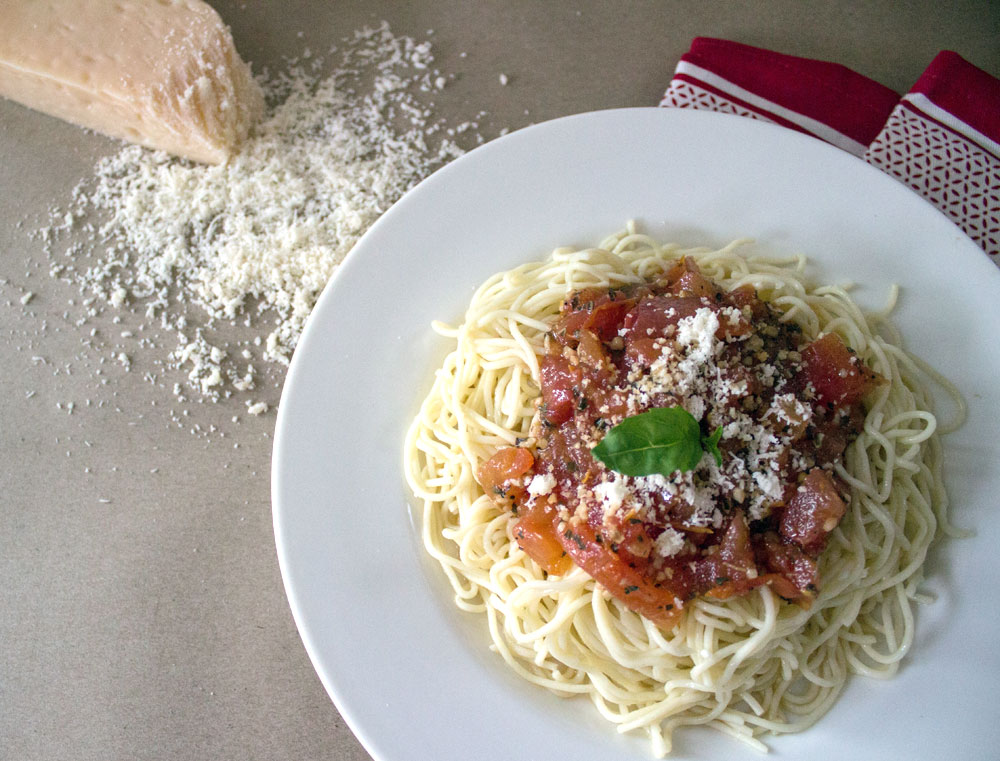 Ingredients:
4 lg. tomatoes (coarsely chopped)
3/4 c. water
1/3 c. olive oil
1 t. basil
1 t. salt
1/2 t. pepper
12 large crushed cloves garlic (minced)
1/2 crushed red pepper (or to taste)
16 oz. Pasta of choice
Grated parmesan cheese
Instructions:
Mince or press the garlic and brown it lightly in the olive oil.
Add the tomatoes, the water, the seasoning and spices.
Simmer uncovered for five minutes, stirring occasionally.
Cook pasta and drain.
Place in a serving bowl and toss with the sauce.
Sprinkle parmesan on top of each serving.
Nutritional information for each Serving:
Cal: 225; Carb: 32 g; Fat: 8 g; Protein: 9 g; Sodium: 209 mg; Sugar: 3 g